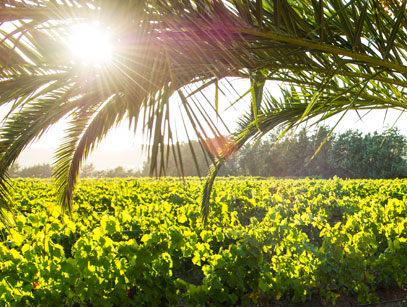 GIO MARTORANA
Alison Napjus, senior editor, Wine Spectator
Mosaic of Flavors
The world famous cuisine of Sicily is a reflection of the island's bounty and biodiversity, but while Sicilian ingredients have long been a part of the American culinary experience, the wines paired with these meals rarely came from Sicily. Fortunately for wine lovers, that is changing. Today, the Sicilia DOC is reviving the island's vinous heritage so that both Sicily's own pantheon of culinary delights as well as fine cuisines from around the world can benefit from the elegance and harmony Sicilian wines bring to the table.
Now more than ever, Sicilian wine producers are focusing on the opportunities provided by the Mediterranean landscape. The island's climatic conditions are perfect for producing healthy grapes and extraordinary wines with distinctive flavors at incredible value. For those who have already enjoyed Sicily's wines, either with the island's traditional foods or their own favorite international dishes,one thing remains clear: Incredible food and amazing wines do not have to be expensive.
As wine lovers discover the best-known Sicilian grapes—Grillo, Catarratto, Nero d'Avola, Frappato and others—they find that the sun-kissed island is capable of producing a range of intriguing flavors, but ultimately it is Sicily's authenticity that wins their heart.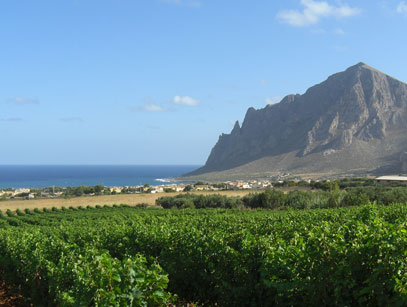 Sicily 2.0
The Sicilia DOC wineries that work with the island's indigenous varieties know that creating modern expressions of Sicily's ancient past requires tremendous focus. Sicilia DOC producers are continually pursuing opportunities to emphasize quality.
Collaborations between Sicilian winegrowers and researchers have benefited sustainable practices in every province on the island. Experiments in wineries further prove the importance of gentle technologies that guarantee freshness, elegance and uniqueness in all Sicilia DOC wines.
By supporting each winery's efforts to enhance quality-driven grapegrowing and winemaking, the Sicilia DOC assures consumers that every wine it bottles represents the diversity of flavors for which the island has been known for millennia.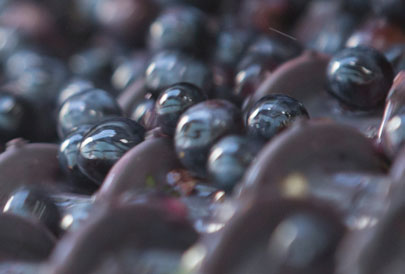 Wine Culture and Innovation
Sicily is an island of great natural beauty and rich culture, where innovative producers are combining tradition with modern techniques to create wines that are capturing new attention around the world.
With more than 250,000 acres planted to indigenous and international grape varieties, each vintage in Sicily produces an array of captivating and elegant wines.
Winemakers who have found success in the versatility of white wines from Grillo and the bold flavors of Nero d'Avola are rediscovering the nearly 50 native grape varieties that are unique to Sicily.