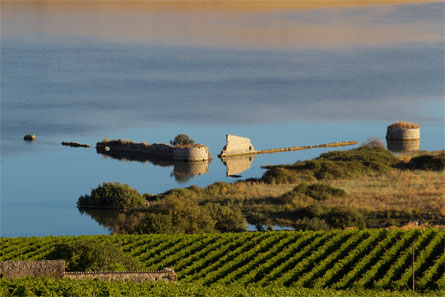 Jean-Luc Etievent, co-founder of Wine Mosaic
Sicily: Our Story
Sicily's reputation as a food and wine paradise has remained intact for more than 3,000 years.
Beginning with the Greeks, who arrived on the eastern part of Sicily in the 8th century BCE, the idea of methodical grapegrowing practices for the purpose of quality winemaking firmly took root on the island.
As the centuries passed, Phoenicians and Romans traded Sicilian wines based on their power and their distinctive qualities. The best vines were propagated, viticulture developed, and thus Sicilian wines were promoted on and off the island. Today, we see the fruits of these labors.
Though many things have changed, most of Sicily's indigenous grape varieties and time-honored winegrowing traditions continue to play an important role. Thanks to meticulous vineyard tending and gentle grape handling in Sicily's wineries, Sicilia DOC wines feature the medley of flavors that Sicily has been known for since ancient times and which represent some of the best wines of Italy.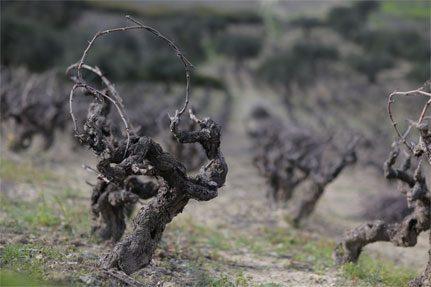 Modern Wines Building on Historic Legacy
Centuries of winemaking in every part of the Sicilian landscape have proven that Sicily's diverse wine heritage can be communicated in flavors to wine lovers around the globe.
Each year, natural and sustainable practices in the vineyards are being supported with gentle techniques in the wineries to create the perfect expressions of Sicily's extraordinary treasure of grape varieties and territories. By respecting the island's deep history and committing to modern enological practices, winegrowers continue to rediscover the distinctive characters of some of the most ancient and inimitable wines in the world.
These quality-driven techniques enhance Sicilian wines with optimum freshness, elegant structure and distinctive personality in every bottle. The Sicilia DOC further guarantees that each wine is a reflection of Sicily's rich mosaic.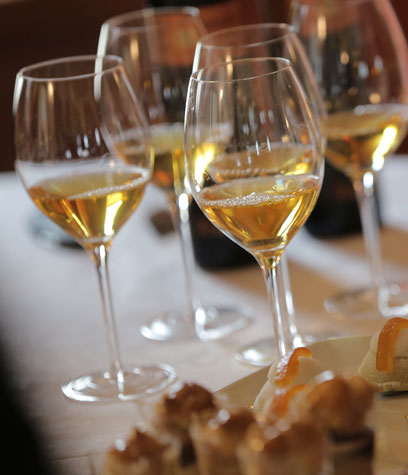 From Ancient Roots to Modern Tables
Reflected in the work of Sicily's modern wineries is a legacy that predates historical records. Today, the best Sicilian wines are being produced from the ancient, indigenous vines and are being enjoyed in restaurants and homes across world. In the United States, chefs and sommeliers know that Sicily is the region to look to when choosing a wine to pair with any occasion.
With Sicilia DOC wines now available in the U.S. market, the region is able to re-estabish itself and welcome the future of its wines. Though our destinies might draw us in many directions, an ancient beacon shines brightly over the Mediterranean island's broad mosaic of wines.